It's not often as the architect you get to stay in the places you have designed. But last night I seized the opportunity to have an 'occupancy sleepover' and experience what it is actually like to live in one of our designs. Prior to Hope Street beco...
Read more
---
How can a building breed trust? As our Hope Street project, for the charity One Small Thing, moves forward on site in Southampton we have been reflecting on the journey so far. It is a progressive pilot project that supports a healing trauma service...
Read more
---
To help our clients embrace MMC we have produced The Brief Guide to MMC. The world of Modern Methods of Construction (MMC) is expanding fast. As MMC suppliers increasingly vie for the attention of decision makers it can be increasingly difficult for...
Read more
---
---
We are absolutely delighted to be able to announce that we have won the international design competition for The Wall of Answered Prayer. The winning team has been announced at an exclusive ceremony at The Birmingham Conference and Events Centre, i...
Read more
---
We have submitted a development for affordable housing on behalf of Footstep Living. The scheme forms part of the Brewery Square development in Dorchester. The design achieves high impact on a relatively low build cost and explores our 'boring, bor...
Read more
---
Global business consultants McKinsey recently conducted what they believed to be (at the time of writing) 'the most extensive and rigorous research undertaken anywhere to study the design actions that leaders can make to unlock business value.' Its...
Read more
---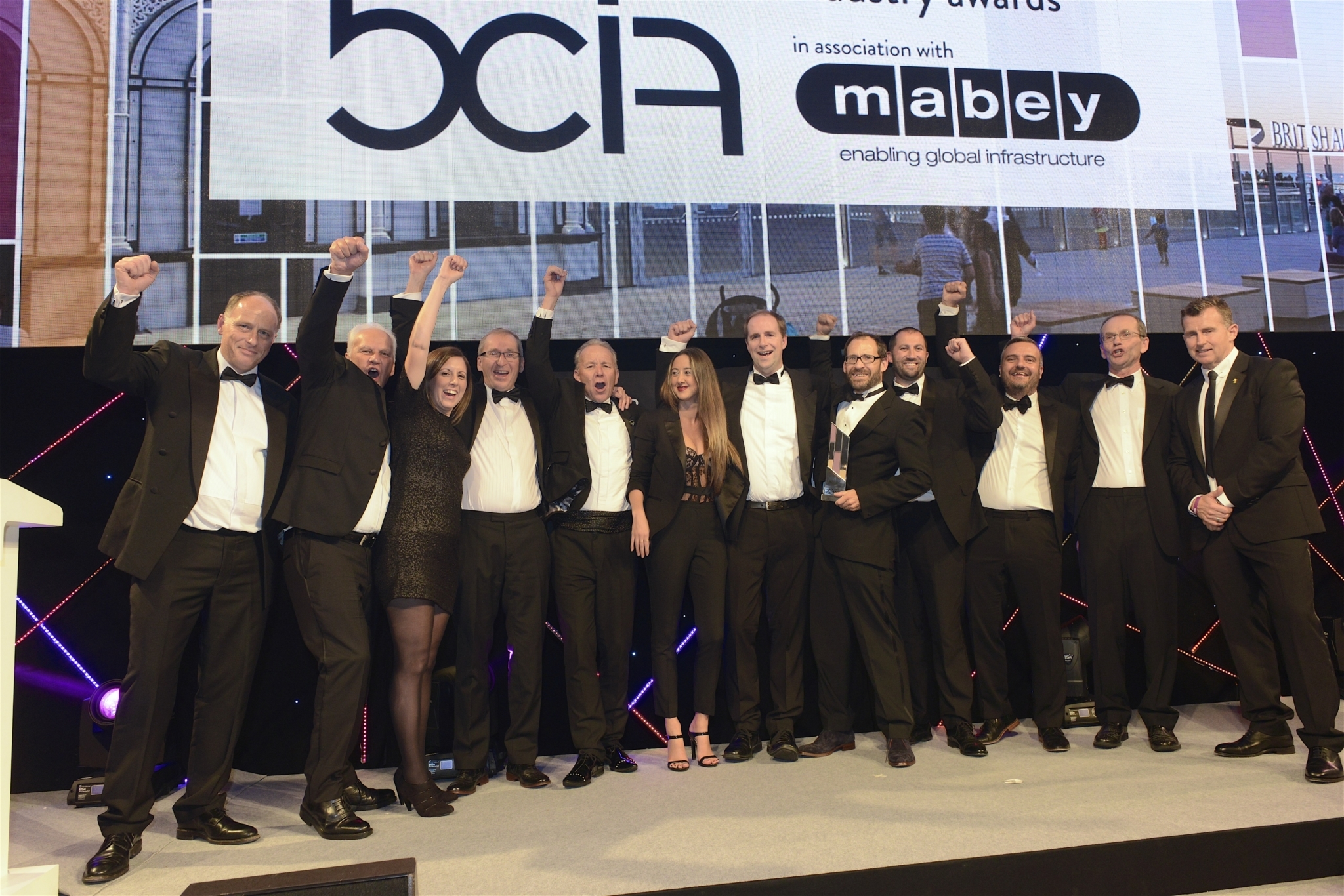 BCI Awards 2018 We are delighted that our Milford-on-sea Beach Huts won the Climate Resilience Project of the Year at the BCI Awards. This is the industries leading award and we feel very privileged to have been part of the winning team. Our thanks...
Read more
---
We are looking forward to the @RIBA #Smartpractice2018 Conference on 4th October. Paul Bulkeley, Snug's founding director, will be speaking on Adding Value Where it Matters to the Clients Business Model. ...
Read more
---
The number of multigenerational households in the UK is growing rapidly. Between 2009 and 2014 there was a 38% growth in this sector. Data prepared by @NHBC suggests that 6.8% of UK households are multigenerational, which is roughly equivalent to 1.8...
Read more
---