https://youtu.be/jLvJfNijkn8 Snug's founding director, Paul Bulkeley , was speaking at this years RIBA Smart Practice conference in Cambridge. Here is the video of his presentation which focused on the importance of aligning architects services to c...
Read more
---
Pleased to see our Milford-on-Sea Beach huts gets a mention in this weeks Architects Journal....
Read more
---
This week we attended the annual Social Housing conference in London. The conference draws together the key players in the social housing sector to 'debate, discuss and grapple with the latest strategic challenges.' It was great to hear about some ...
Read more
---
Our Milford-on-Sea Beach Huts project has continued its run of award success with a win at The Architecture MasterPrize (AMP). This international architecture award aims to become one of the most respected architectural awards and set a new benchm...
Read more
---
It has been a good week for Milford-On-Sea Beach huts. Having won the BCI Awards the project has now also been shortlisted for the Architects Journal Architecture Awards. The shortlisted schemes can be see at https://awards.architectsjournal.co.uk/...
Read more
---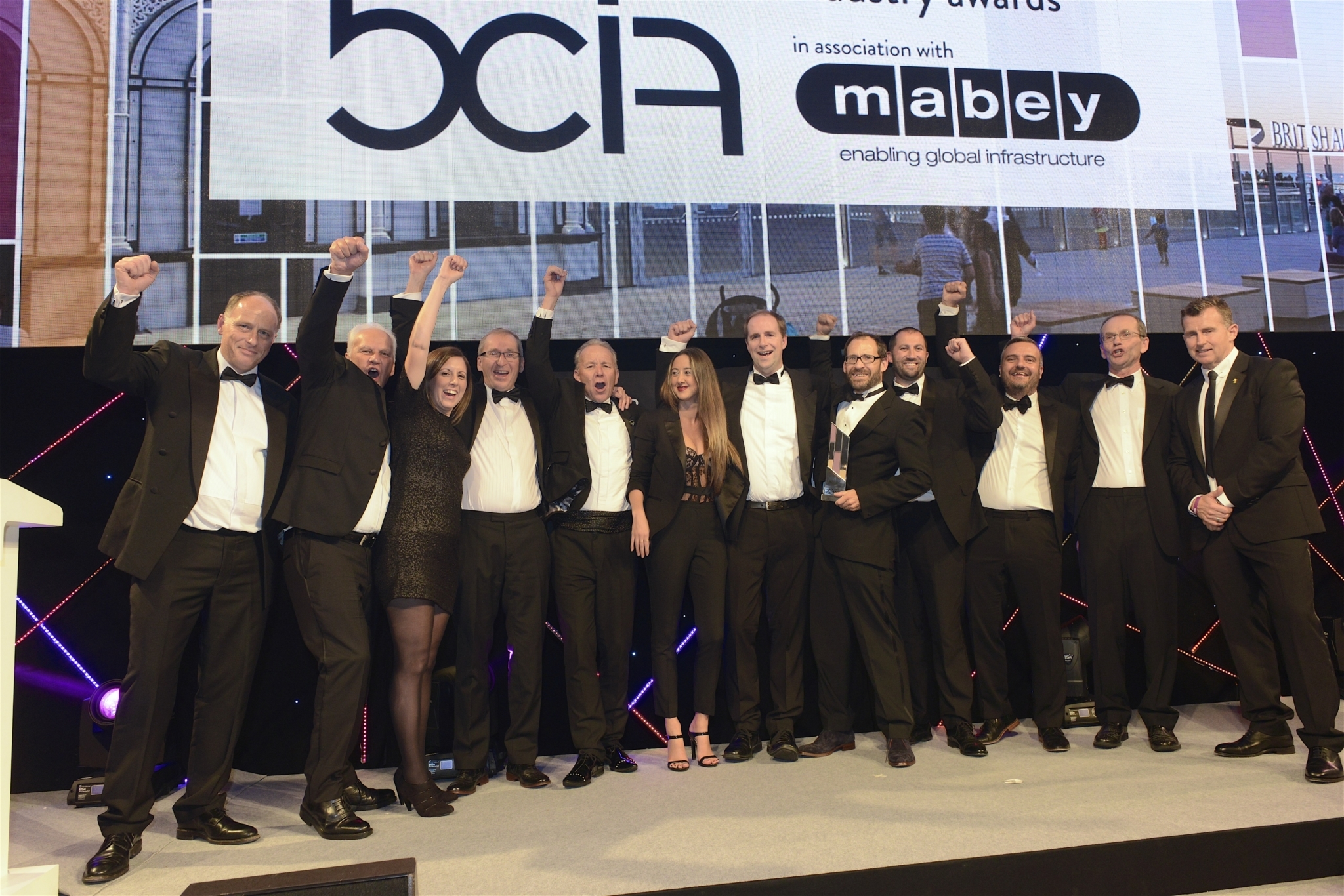 BCI Awards 2018 We are delighted that our Milford-on-sea Beach Huts won the Climate Resilience Project of the Year at the BCI Awards. This is the industries leading award and we feel very privileged to have been part of the winning team. Our thanks...
Read more
---
We are looking forward to the @RIBA #Smartpractice2018 Conference on 4th October. Paul Bulkeley, Snug's founding director, will be speaking on Adding Value Where it Matters to the Clients Business Model. ...
Read more
---
Great to see our development of five affordable flats for Winchester City Council's New Homes Team are coming together. The development sits snuggly into a steeply retained site in a former garage court. These largely single aspect units have an an...
Read more
---
We are delighted that civic chiefs have confirmed Winchester's historic Antique Market will now become a hub for theatre, music and the arts, in the first redevelopment under the Silver Hill 2 scheme. Having been part of the team developing the wider...
Read more
---
We were pleased to see an article on the housing crisis written by our founding director, Paul Bulkeley, published in this months RIBA Journal. The article raises serious issues that we hope both the industry and government will consider carefully....
Read more
---