It's not often as the architect you get to stay in the places you have designed. But last night I seized the opportunity to have an 'occupancy sleepover' and experience what it is actually like to live in one of our designs. Prior to Hope Street beco...
Read more
---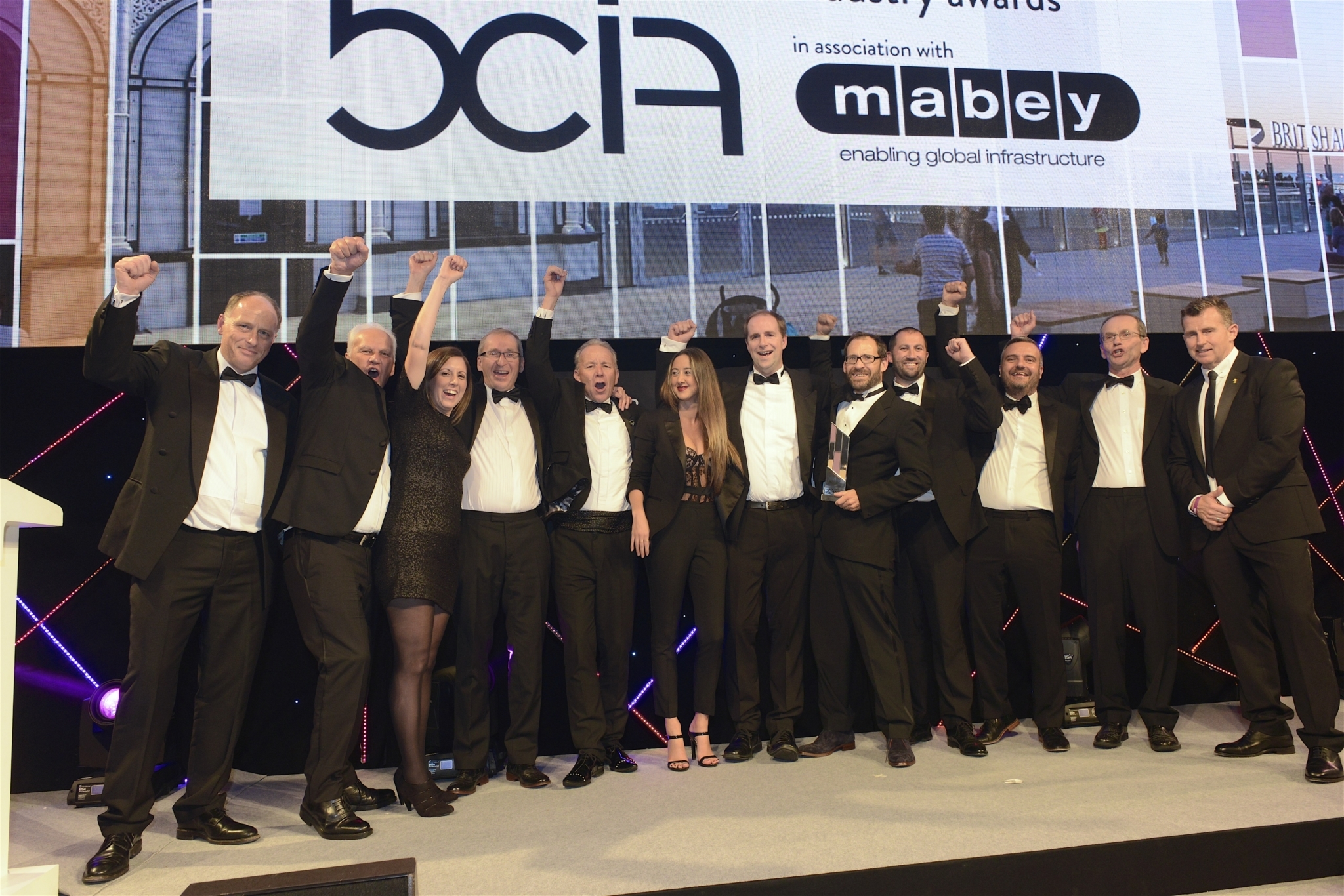 BCI Awards 2018 We are delighted that our Milford-on-sea Beach Huts won the Climate Resilience Project of the Year at the BCI Awards. This is the industries leading award and we feel very privileged to have been part of the winning team. Our thanks...
Read more
---
At Snug we are always actively seeking to develop and refine new housing typologies that will help to solve the #housing #housingcrisis. As a company, our mission is to 'create great places and prosper people'. This year we have developed a new pro...
Read more
---
Models of The Valley, Stanmore. A beautiful thing!
Read more
---
We are proud to announce that the vision for the central Winchester masterplan has now been presented to the public. Working with JTP Architects and involving extensive public engagement we have developed a vision for a pedestrian friendly quarter in...
Read more
---
Milford-on-Sea Beach Huts and Public Realm Improvements The Milford-on-Sea Beach Huts and Public Realm Improvements at have now been completed. After the original terrace of beach huts were severely damaged in a huge storm on Valentine's Day 20...
Read more
---
Snug are starting a national debate on the merits of Symbiotic Design. This is about thinking outside the silo, exploring how multiple functions can be added to a project without compromising the primary function. The result can be significant added ...
Read more
---
Following last November's involvement with the 'Elephant Cage' symposium, #ECage17, Richard joined a number of talented Anglo-Dutch Architects and Engineers on an invigorating and inspirational trip to the Netherlands, to reflect on the conceptual pr...
Read more
---
This week we went on an epic urban design odyssey with @BargateHomes in search of great new housing schemes. Our 12 hours in a landrover took us first to Newhall in Harlow before heading up to Accordia, @GreatKneighton and Trumpington Meadows in Camb...
Read more
---
We are delighted to have been selected as part of the team to work with JTP, an award-winning 'placemaking' practice of architects and masterplanners, to work with the Council and wider community to create a Supplementary Planning Document for what w...
Read more
---