As part of our ongoing commitment as a practice to helping solve the climate crisis Snug have become members of the Passivhaus Trust. 'The Passivhaus Trust is an independent, non-profit organisation that provides leadership in the UK for the adoption...
Read more
---
To help our clients embrace MMC we have produced The Brief Guide to MMC. The world of Modern Methods of Construction (MMC) is expanding fast. As MMC suppliers increasingly vie for the attention of decision makers it can be increasingly difficult for...
Read more
---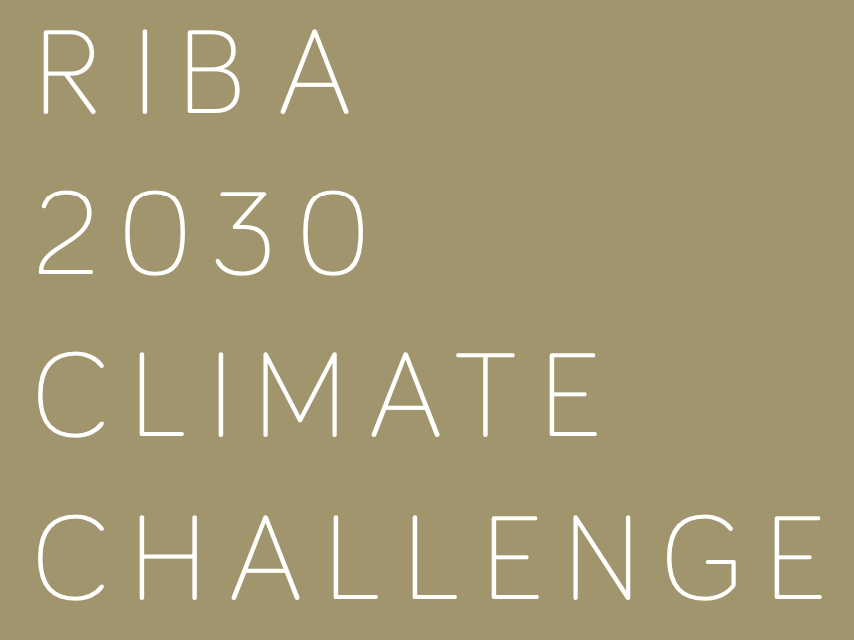 We are setting out below a short summary of our strategy for achieving these goals: 1. Sign up to the RIBA 2030 Climate Challenge - We have signed up, confirming publicly that we take up the challenge. 2. Get our own house in order - We will assess o...
Read more
---
Milford-on-Sea Beach Huts and Public Realm Improvements The Milford-on-Sea Beach Huts and Public Realm Improvements at have now been completed. After the original terrace of beach huts were severely damaged in a huge storm on Valentine's Day 20...
Read more
---
We won planning permission for this beautiful modern house in the Hampshire countryside. The single storey pavilion sits sleekly in its landscape setting. The dark metal frame sits discretely within the landscape and makes reference to Philip Johnson...
Read more
---
Snug Projects is pleased to announce the launch of our new Code Assessment Service. Since Toby Peter-Simmonds, a Stroma registered code assessor joined the team we have been promoting the benefits of an integrated approach to sustainable design. The ...
Read more
---
We have recently submitted this contemporary new build house in Southapton for planning. The sloping and wooded site is hidden away in the centre of an established residential area. The design sits into the slope with a split level design that wraps ...
Read more
---
As part of Design for Localism, Snug Projects have been working with the parish of St Barnabas and Harestock in Winchester to help develop and communicate their vision for a sustainable community. We helped run a workshop this week with key stakehold...
Read more
---
Marwell Wildlife have plans to construct a new Energy Centre providing renewable energy to the zoo and a visitor centre displaying energy cycles in nature. Snug Projects were shortlisted to the last two architects following a competitive interview. G...
Read more
---
Snug Projects director Paul Bulkeley was asked by WINACC and the City of Winchester Trust to prepare a vision for a more sustainable Winchester in 2020. The aim was to develop a specific spatial strategy for integrating 2000 new homes as well as e...
Read more
---