At Snug we are always actively seeking to develop and refine new housing typologies that will help to solve the #housing #housingcrisis. As a company, our mission is to 'create great places and prosper people'. This year we have developed a new pro...
Read more
---
Snug are looking to recruit a new Part 1 Architectural Assistant. If you are looking to work in a dynamic and energetic design led practice and don't fancy London come and join the team at Snug. We love what we do and guarantee a wide range of experi...
Read more
---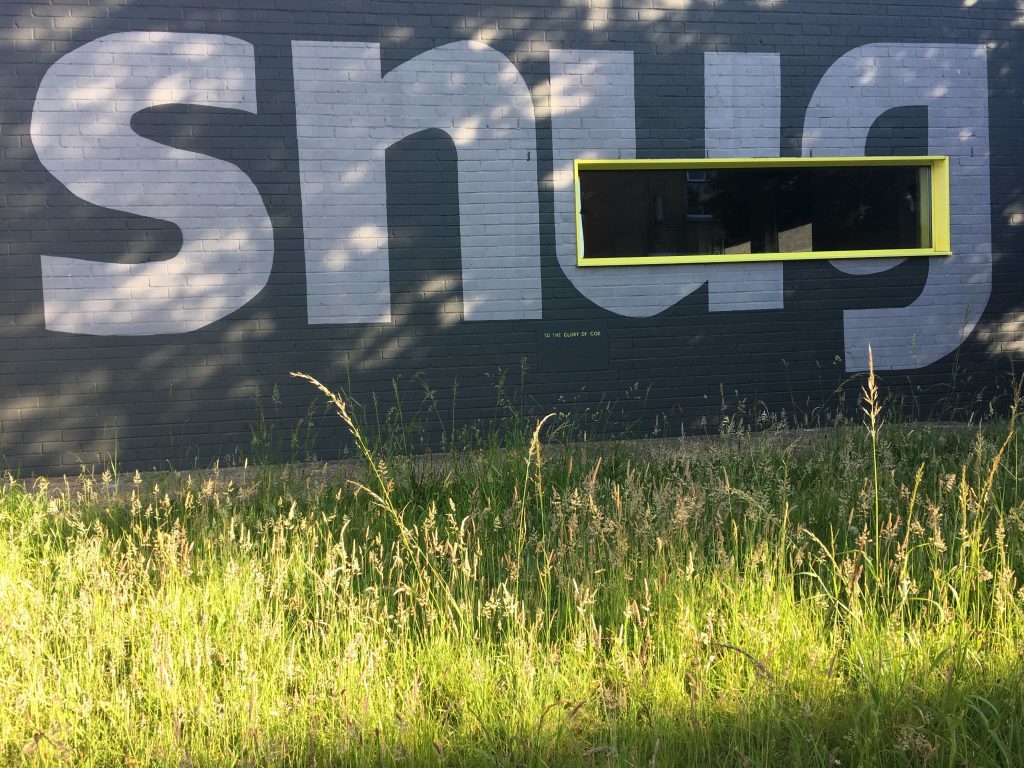 Snug Architects are looking to recruit an Office Manager. The practice is growing and we are looking for someone to support the directors in the administration of the office. THE ROLE The office manager will help to ensure the office runs efficiently...
Read more
---
We are delighted that Woodlands has been shortlisted in the RIBA South West Awards 2017 alongside entrants that include Eric Parry, WilkinsonEyre, Fielden Clegg Bradley Studios, Mole Architects, Hawkins Brown, Glenn Howells and near neighbours Design...
Read more
---
Its a lovely sunny day, anyone fancy joining us for footy in the park. That's what we call work........
Read more
---
In the red corner, Hopkins Architects with their urban design prowess. In the blue corner, Design Engine, the local team, modern architecture at it's best. Ding ding, let the battle commence.... What is clear both propositions are towering giants, ...
Read more
---
Our project called Point Pleasant on the river Hamble will soon be featured on the Channel 4 show 'Building the Dream'. The show will air on the 2nd episode of the new series which will go out on the 7th of June at 9pm on More 4. We hope you enjoy th...
Read more
---
Our initial ideas and options for the Milford-On-Sea beach huts were presented to the public at a well attended exhibition at the local community centre. Over 600 people attended the one day event. A copy of the exhibition and video of our presentati...
Read more
---
I had the opportunity to call in on Accordia recently, the first housing scheme to win the Sterling Prize. This is one of those rare modern housing developments that has improved with age. Hugely impressed. The community was clearly vibrant, the land...
Read more
---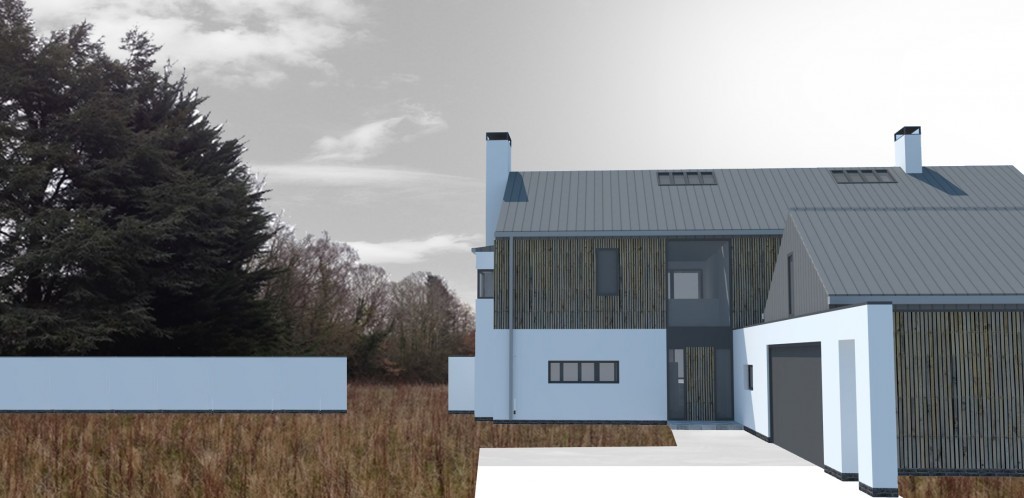 Good news for all our self-build clients. Self-builders will now be exempt from paying a community infrastructure levy in a bid to get 3,000 stalled homes underway. Communities secretary, Eric Pickles, announced the changes to the levy, which will sa...
Read more
---