https://www.youtube.com/watch?v=J-h54DZOg0k&feature=youtu.be Here is a video of a presentation given by Snug's founding director, Paul Bulkeley, delivered in Winchester to the RIBA South. It explores our approach to success and provides an overv...
Read more
---
The Royal Institute of British Architects @RIBA has selected Snug Architects as one of only nine practices to be a #RIBArolemodelpractice for the profession. The Practice Role Models, published on the RIBA's website architecture.com, were selected to...
Read more
---
2013 was a good year. It was the year the America's Cup AC72's took sailing to another level. It felt a little like that at Snug. Things have definitely gone to another level. This was the year we celebrated our first decade. It has been a decade whe...
Read more
---
Snug Projects Ltd has changed its name to Snug Architects Ltd. The name more fully reflects our core business and 'does what is says on the tin'. We are architects and felt it was time to more explicitly celebrate our professional status as an RIBA C...
Read more
---
We are pleased to annouce that Snug Projects Ltd is now registered with Constructionline, the UK governments certification scheme. This is an important recognition of our quality assurance systems and provides a important assurance to prospective cli...
Read more
---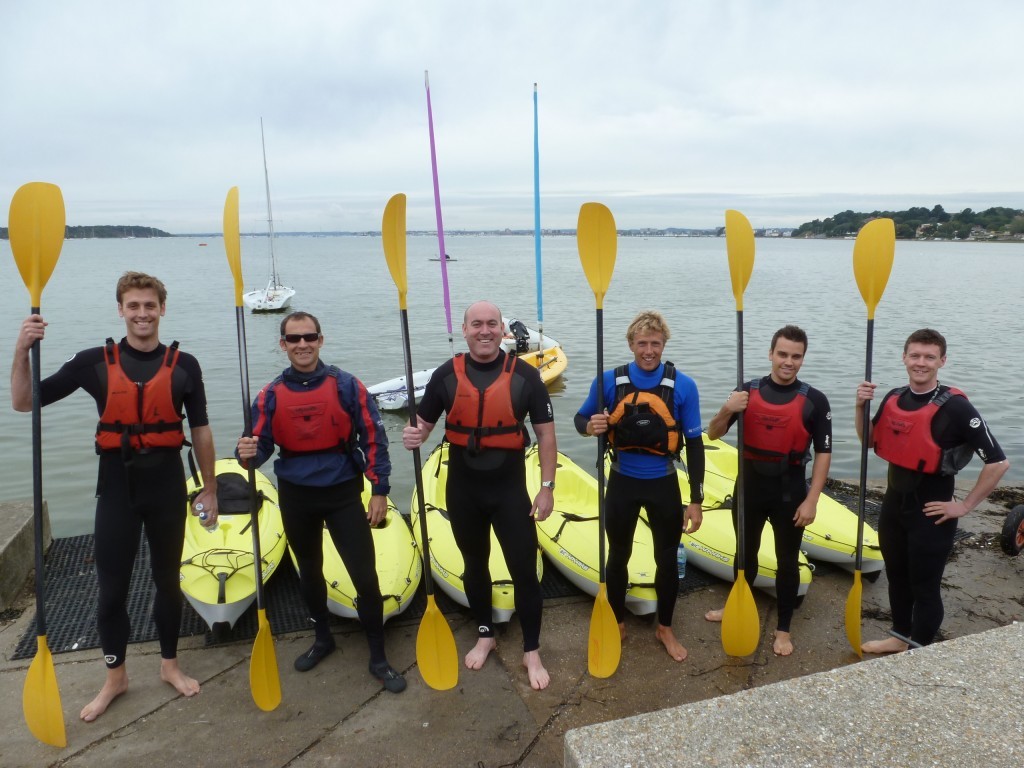 The Snug Team completed their summer challenge on Friday, kayaking around Brownsea Island in Poole Harbour. The increasingly competitive pace resulted in a time of 2.5 hours and included a tour of the Sandbanks mansions. Our thanks to the guys at www...
Read more
---
Architects, Snug Projects have recently unveiled their new practice profile in time for the New Year. The profile is a single PDF document that can be downloaded from the link below. It will provide you with a good overview of the practice, our philo...
Read more
---