We are delighted that Hope Street, our pioneering project for women in the justice system on behalf of charity One Small Thing, is a regional finalist in this year's Civic Trust Awards. You can read more about this amazing project here https://snuga...
Read more
---
It's not often as the architect you get to stay in the places you have designed. But last night I seized the opportunity to have an 'occupancy sleepover' and experience what it is actually like to live in one of our designs. Prior to Hope Street beco...
Read more
---
We are delighted to announce that we are finalists for the Architectural Practice of the Year at the South Coast Property Awards. To see who we are up against and the other award category finalists or to join us at the awards dinner visit: https://bu...
Read more
---
Pleased to see our Milford-on-Sea Beach huts gets a mention in this weeks Architects Journal....
Read more
---
It was a thoroughly enjoyable evening at this weeks AJ Awards at the Roundhouse in London. We were glad to have been shortlisted for the Infrastructure Project of the Year. Congratulations to BDP for winning with their scheme for Ordsall Chord. ...
Read more
---
Our Milford-on-Sea Beach Huts project has continued its run of award success with a win at The Architecture MasterPrize (AMP). This international architecture award aims to become one of the most respected architectural awards and set a new benchm...
Read more
---
It has been a good week for Milford-On-Sea Beach huts. Having won the BCI Awards the project has now also been shortlisted for the Architects Journal Architecture Awards. The shortlisted schemes can be see at https://awards.architectsjournal.co.uk/...
Read more
---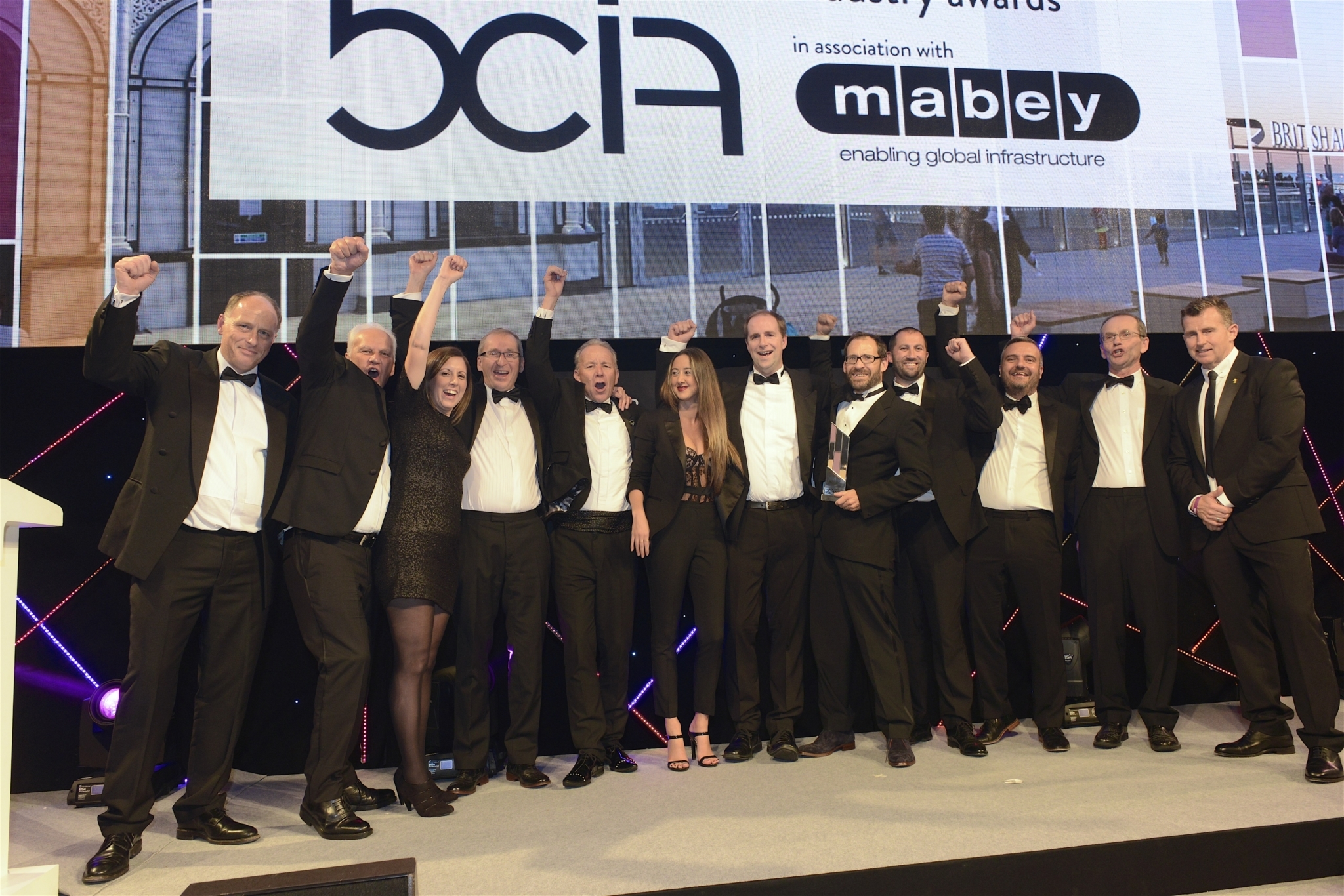 BCI Awards 2018 We are delighted that our Milford-on-sea Beach Huts won the Climate Resilience Project of the Year at the BCI Awards. This is the industries leading award and we feel very privileged to have been part of the winning team. Our thanks...
Read more
---
We are delighted that our Milford-on-sea Beach Huts project has been shortlisted for the Climate Resilience Project of the Year by the British Construction Industry Awards #BCIawards. This is a significant award because it recognises the environmen...
Read more
---
If industry prizes are the marker of success, which architectural practices came out on top this year? The RIBA Journal thought it was time to find out. The list was published in this months Journal and we were delighted to see we came joint 70th. He...
Read more
---