Snug is a values driven business, but what does that really mean and how have we proactively sought to embed values at the core of our company. In this presentation Snug's founding director talks about his approach to business and how he has sought t...
Read more
---
Snug Architects, is en route to delivering one of the UK's most noteworthy buildings after our design for a new national landmark, Eternal Wall of Answered Prayer got the green light to be built in the centre of the nation. Snug won a global competi...
Read more
---
---
We are pleased to see Basingstoke and Deane planning committee yesterday resolved to grant planning permission for up to 3,520 homes together with a 250-acre country park at Manydown, a new extension to Basingstoke in Hampshire. The decision was take...
Read more
---
---
---
---
We are delighted to have been shortlisted for Bristol's Trinity College Student Village scheme. It would be a huge privilege to work for this historic theological college on what is an exciting collaboration between the college and Bristol Housing Fe...
Read more
---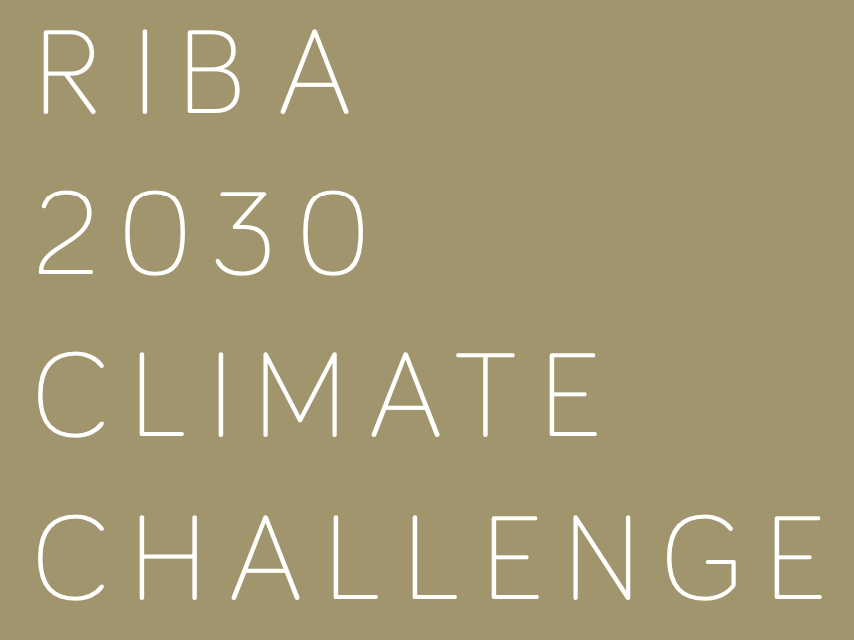 We are setting out below a short summary of our strategy for achieving these goals: 1. Sign up to the RIBA 2030 Climate Challenge - We have signed up, confirming publicly that we take up the challenge. 2. Get our own house in order - We will assess o...
Read more
---
The Secretary of State for Housing, Robert Jenrick MP has recently published the government's response to the consultation, Building a Safer Future, setting out the latest position on the Building Safety Reforms following the Grenfell Enquiry Phase 1...
Read more
---