We are delighted to have received planning permission for Clovers, a contemporary one off house located in the Milford-on-sea Conservation Area. The new home replaces an existing dwelling and provides a generous modern home that celebrates its land...
Read more
---
https://www.youtube.com/watch?v=J-h54DZOg0k&feature=youtu.be Here is a video of a presentation given by Snug's founding director, Paul Bulkeley, delivered in Winchester to the RIBA South. It explores our approach to success and provides an overv...
Read more
---
https://youtu.be/jLvJfNijkn8 Snug's founding director, Paul Bulkeley , was speaking at this years RIBA Smart Practice conference in Cambridge. Here is the video of his presentation which focused on the importance of aligning architects services to c...
Read more
---
Pleased to see our Milford-on-Sea Beach huts gets a mention in this weeks Architects Journal....
Read more
---
This week we attended the annual Social Housing conference in London. The conference draws together the key players in the social housing sector to 'debate, discuss and grapple with the latest strategic challenges.' It was great to hear about some ...
Read more
---
It was a thoroughly enjoyable evening at this weeks AJ Awards at the Roundhouse in London. We were glad to have been shortlisted for the Infrastructure Project of the Year. Congratulations to BDP for winning with their scheme for Ordsall Chord. ...
Read more
---
Global business consultants McKinsey recently conducted what they believed to be (at the time of writing) 'the most extensive and rigorous research undertaken anywhere to study the design actions that leaders can make to unlock business value.' Its...
Read more
---
Our Milford-on-Sea Beach Huts project has continued its run of award success with a win at The Architecture MasterPrize (AMP). This international architecture award aims to become one of the most respected architectural awards and set a new benchm...
Read more
---
It has been a good week for Milford-On-Sea Beach huts. Having won the BCI Awards the project has now also been shortlisted for the Architects Journal Architecture Awards. The shortlisted schemes can be see at https://awards.architectsjournal.co.uk/...
Read more
---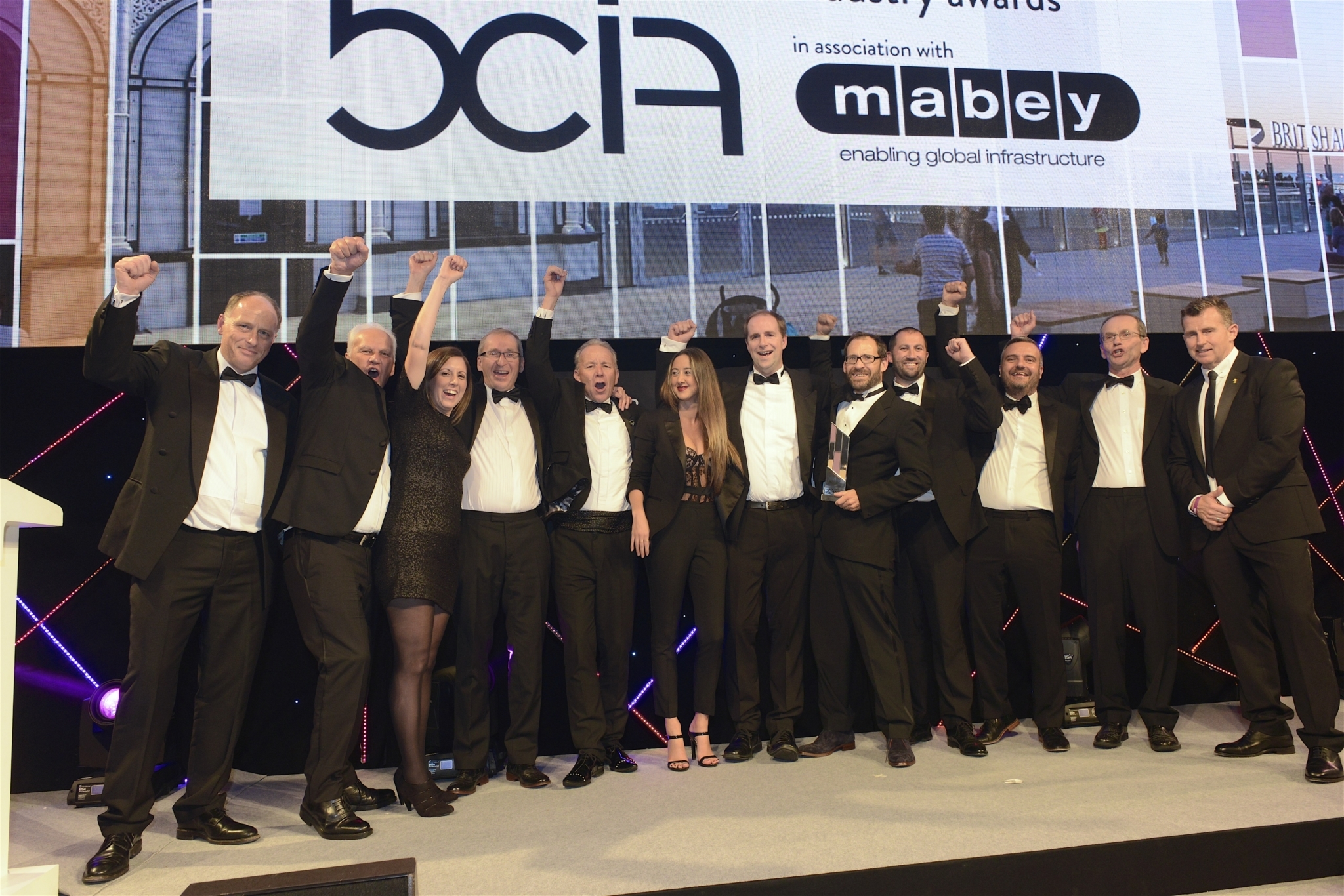 BCI Awards 2018 We are delighted that our Milford-on-sea Beach Huts won the Climate Resilience Project of the Year at the BCI Awards. This is the industries leading award and we feel very privileged to have been part of the winning team. Our thanks...
Read more
---